Moments
A social entertainment program in Arabic.

>> eine Sendung von Ali Al-Ajwad
>> Montag, 10. Juli, 16:00 Uhr
>> Sendezeiten: Montags, 16:00 Uhr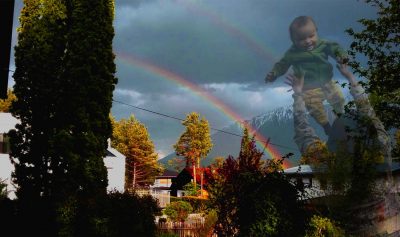 The aim of this program is to introduce joy and pleasure to the hearts of our listeners and share their moments. Far from politics and religion.
In this fast-paced life, we are looking for something that takes us from our boredom of every day life. Life as a book of drawings, every page belongs to a certain year of your life. You fill in your achievements, and everything that evolves your thinking and your decisions to achieve your goals. The most beautiful moments of human life like: Love, friendship, parenthood, graduation, etc.
All these things, the happy and the sad moments in our daily lives in the future will become beautiful memories. Let us take advantage of it and go back and remember it constantly with the 'Moments' program.
The show offers an entertaining program – also telephone interviews with poets and singers from all Arab countries and immigrants in European countries.