>>> Wake and Bake – 250. Sendung!
>>> Freitag, 8:30 – 10:00 Uhr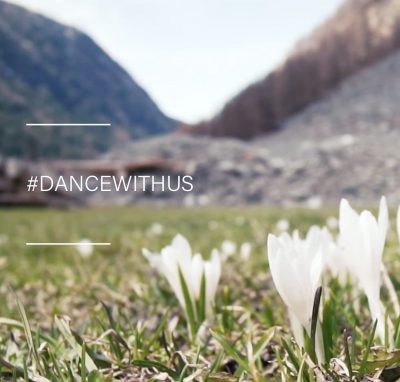 Pirate Radio.. Friday mornings, Wake & bake with Kenny dè Nid.. and that is the week that was.. Long Song Friday.. History Man.. Birthdays/Deaths.. Days of the Year.. Gig Guide..
Radio sorta stuff..
Anniversary-Show Number 250.. Live from the Westbahnhof Studios..
08:30-10:00am.. Talking to Ashley Wiggins & Daniela Hochmuth about Dance with Us..
MOVIE PREMIERE –> Nordkette. Jewel of the Alps / 28.09.18 @ 19:00
https://youtu.be/-8t_E29dCrc