Create your own show!
You want your voice to be heard but you are not sure of the right platform? You would like to build an audience but aren't quite sure how? FREIRAD – your community radio in Innsbruck can help you with exactly that.
FREIRAD provides you with airtime during which you can discuss any topics you find important; be it the environment, politics, art, culture, entertainment, social problems, technology, health and many more. Because your shows are aired publicly on a radio station you can be sure to be heard by a wide variety of people, regardless of which language you decide to do these in. Whether you want to experiment with different formats, sounds and noises during your show. Whether you want to experiment on air in an innovative way or simply discuss your social involvement with colleagues or guests – at FREIRAD every show will find it's audience.
Sounds good? However you have no prior experience or technical equipment? These are no requirements, as FREIRAD will provide you with the necessary equipment, as well as the know-how to not just consume media, but to start producing your own radio content.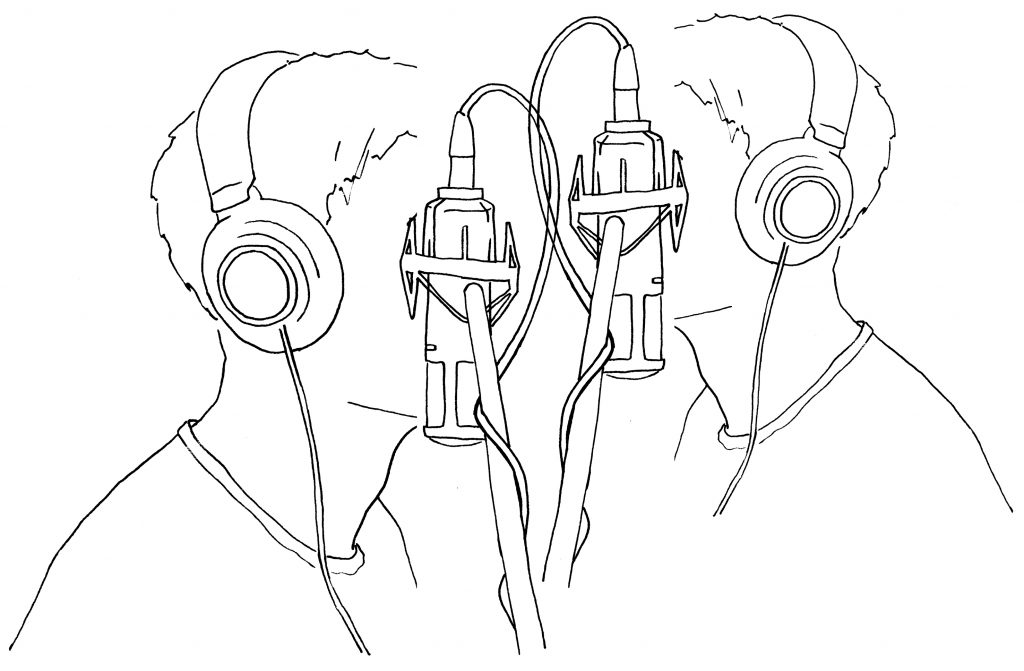 Here are the steps you will have to take in order to start your show(s) on FREIRAD:
1. Your first encounter – learn about the basics of radio
At FREIRAD workshops you will learn about the fundamentals required to create your first show, as well as the guidelines of a community radio.
2. Your show as part of the programme – meet the programme coordinator
After you have attended the necessary courses, it is time to present your concept or idea for a show to a selected group of FREIRAD radio hosts as well as the programme coordinator. At this stage you will receive feedback from experienced peers, who will discuss your idea from a technical, topical and media rights perspective. You will also receive your regular slot in the programme. At this point you're in the clear about what and when you can start your show. As a little reminder there is also a contract you sign for every show(s) or one-time show you air at FREIRAD detailing all the specifics.
3. Your place in the community – become a member
The final step is becoming a member of the association, which allows you to use all of FREIRAD's infrastructure and devices. The yearly membership fee for individuals is € 50. For other associations € 120. For those with an extremely low income the membership fee is € 25. The full name of the association is: Freies Radio Innsbruck FREIRAD, Verein zur Förderung der Medienvielfalt und der Freiheit der Meinungsäußerung.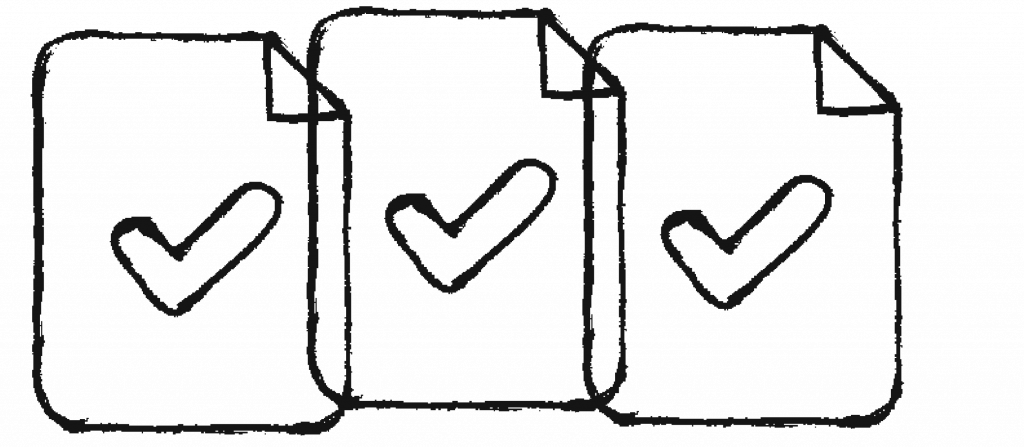 And that's how easy it is. These are the requirements for starting your own show or show(s) on FREIRAD. And soon the radio plays a show that sounds totally authentic – just like you.